Specialty Insurance For Severe Weather Risk
We administer specialty insurance coverage based on specified parameters most commonly related to weather risks. These parametric 'triggers' may include: size of hail, speed of wind, lack of or over-abundance of rainfall, and many others. Our parametric programs are designed to provide stand-alone coverage or to supplement more traditional insurance coverage where gaps in coverage may exist. Hailsure focuses on supporting Auto Dealers, Solar Companies, and Commercial Real Estate firms in the severe hail and weather prone states.
​
We work with your preferred insurance agent to deliver the hail insurance that protects you.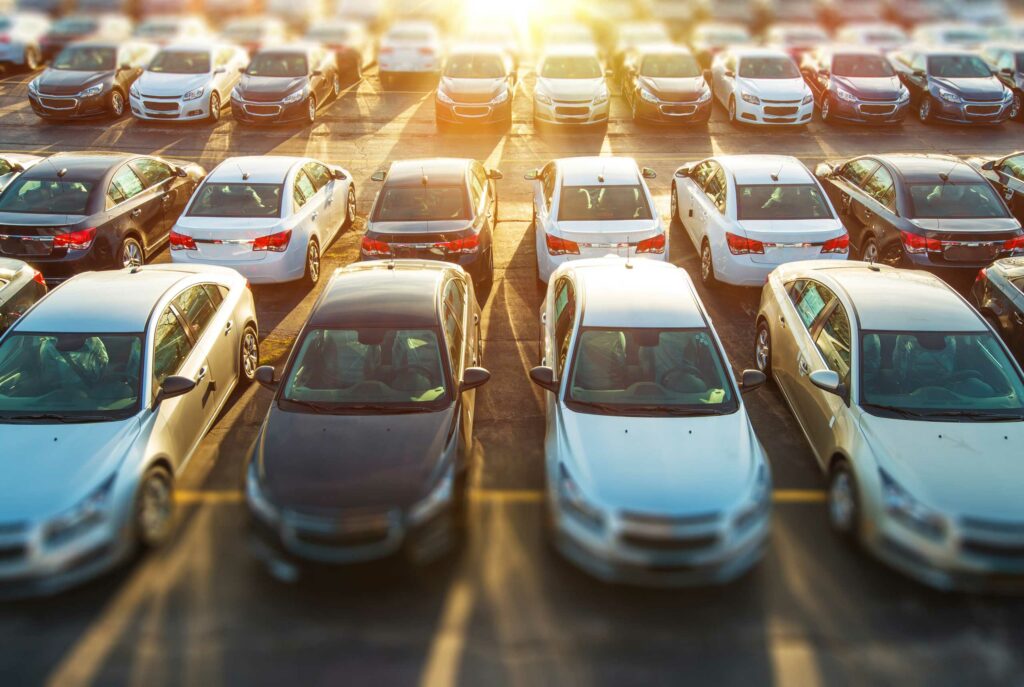 Improve upon dealers open lot with parametric hail coverage and keep yourself in the driver's seat.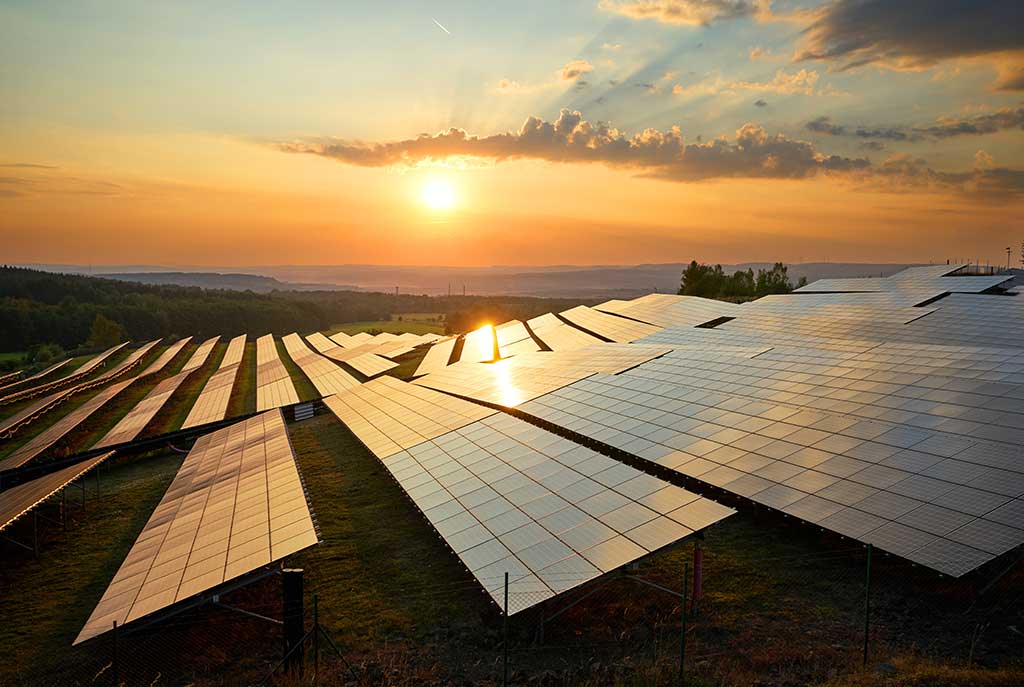 Protect your array farms with multi-peril or single peril coverage and power through all types of weather risks.
For more information, call, email or contact us.
More Information From Our Blog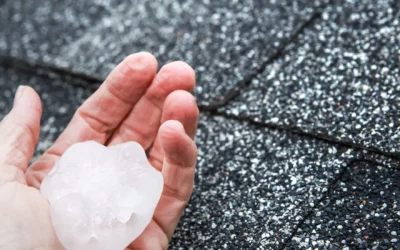 Colorado is one of the most hail-prone states in the U.S., with most storms occurring between May and September. On August 5th, 2020, a series of severe thunderstorms, accompanied by hail, rolled through much of eastern and central Colorado (Denver and Colorado...
read more
This is an easy answer: An anemometer constantly measures and records wind speed. It collects the maximum wind speed, the sustained wind speed, the slowest wind speed. In fact, every wind speed is measured and recorded. A hail measuring station...
read more