"Open lot" insurance shouldn't leave you wide open to skyrocketing deductibles, and a lengthy adjustment process.
When it comes to hail, general "open lot" insurance plans leave you wide open either with lack of coverage or with premiums that skyrocket with high deductibles that are hard to collect on.
Hailsure has you covered–both literally and figuratively. Our program can be used as stand alone coverage or to supplement more traditional coverage to protect your inventory, as well as your bottom line.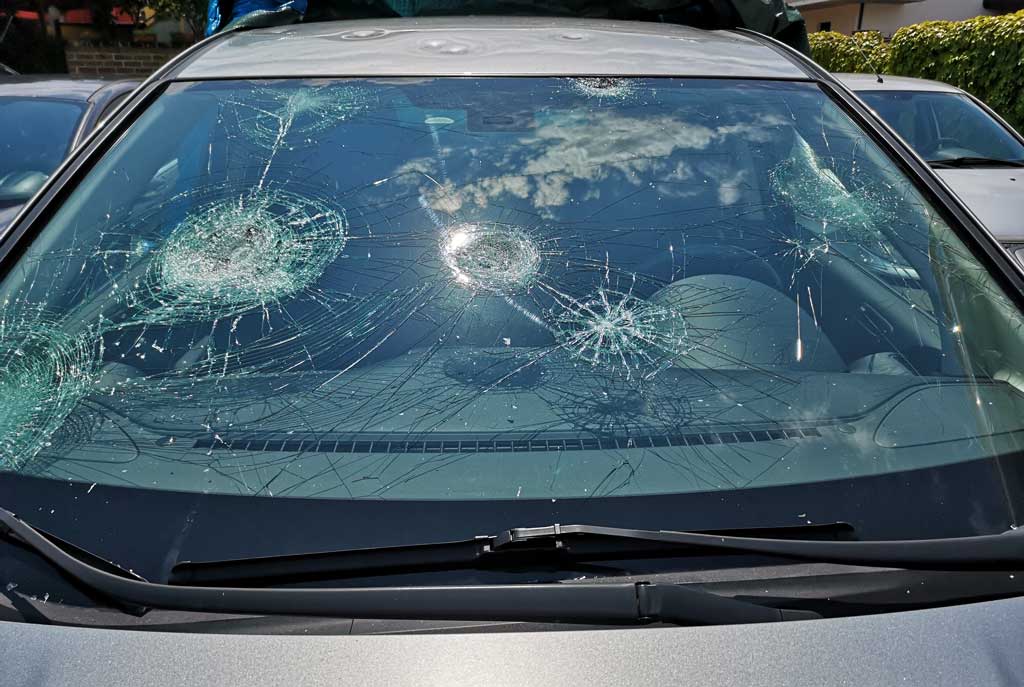 This program is all about you and your specific needs.
You pick a limit of coverage.

You pick a hail size trigger.
You decide what to use your payment on.
We make the process simple and ensure you're paid within 7-10 days on average.
How Does Parametric Insurance Work?
Trigger Thresholds for Selected Exposures are Designed
Exposures measured beyond set threshold triggers payment
Payments are received within 30 days for use as needed